ChildSafe Subscription Options
ChildSafe subscriptions
From extensive conversations, we know that organisations who work with children are looking for:
A cost-effective solution to manage child safety
Tools and services to meet legal and moral obligations
Organisational support for the implementation of child safety
Subscriber features include:
Child safety training guide and training materials that support your organisation to run your own training sessions
Resources to enhance and strengthen screening/appointment processes of staff and volunteers
Policy and code of conduct templates
50+ resources including policies, procedures, codes, training and guides
Unique and secure Safety Management Online (SMO) platform as a practical online and mobile-friendly tool for managing your organisation's safety procedures
Tools aligned to the 10 National Principles for Child Safe Organisations
Regular e-Newsletters providing up-to-date information
Cheaper subscriber prices for training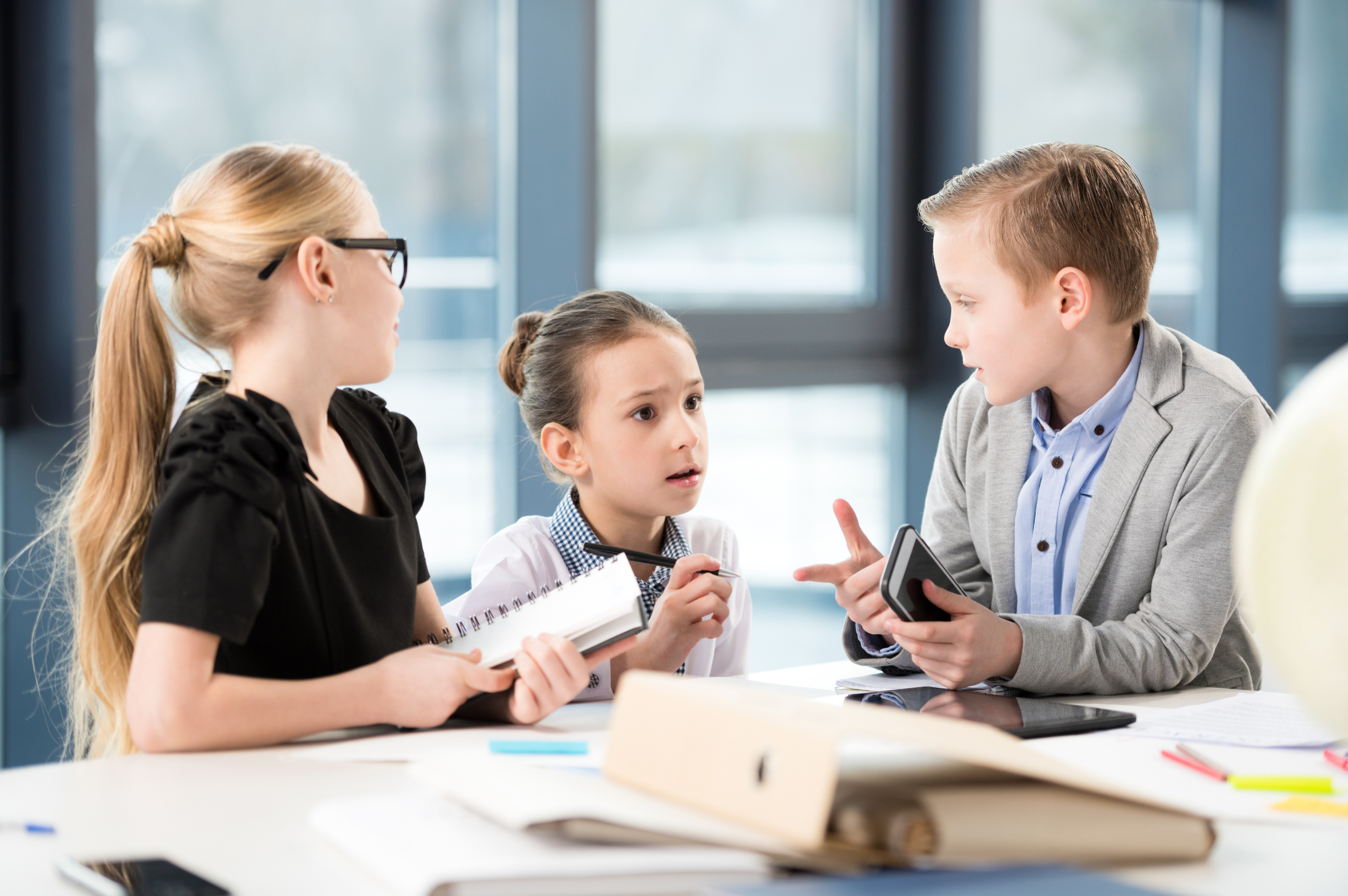 SUBSCRIPTION TYPE

STARTER

SPORT

STANDARD

ENTERPRISE

FEATURES

For smaller
organisations.
<20 people

Up to
75 users
included*

Up to
75 users
included*

700 +
users

Set of four Child Safe manuals
Safety Management Online, SMO, site access
ChildSafe resources USB
Suite of ChildSafe resources via SMO
Incident reporting
Paper Based Process
Program risk management
Paper Based Process
Face to face/ online consultations
3 x level 1 ChildSafe online trainings
5 x level 1 ChildSafe online trainings
ChildSafe Training - Sport focused
Access to child safe trainings within SMO**
Reduced pricing for online and Group training
90 min video/phone consultations
Subscription to our Monthly E - News
Initial Setup Fee
$330
$330
$650
Subscription Price

$330/yr

$50/month

$50/month

POA

Subscribe

Subscribe

Subscribe

Enquire Now
Subscription highlights
Set of 4 ChildSafe Manuals
ChildSafe has developed comprehensive guides for each level of your organisation.
The range of guide books includes:
Level 1 / Team Members Guide
Level 2 / Team Leaders Guide
Level 3 / Coordinators Guide
ChildSafe Organisation Guide inc. Risk Management Officer Guide
Safety Management Online (SMO)
Safety Management Online (SMO) enables organisations to implement a child safety strategy in our sophisticated, secure, web-based system. SMO acts as a reflection of the national and state standards while providing a current record for an organisation's activities, checks, and controls.
See more details
Online training – keeping children and young people safe
ChildSafe has developed a range of online training designed to assist people who require the flexibility of self-paced learning. Course materials are easily accessed via the ChildSafe Learning Portal.
See more details
ChildSafe subscriber 50+ resources
ChildSafe subscribers receive access to 50+ resources for child-safe organisations.
Resources include:
Child Safety policy templates – Standard, Church and Sport versions
Complaints and code of conduct templates
Training PowerPoint presentations
Incident management process and procedures
Onboarding and screening resources
Program and participant forms and resources
Risk management processes and procedures
Program planning templates and permission to proceed processes