Supporting organisations and people that work with children and youth.
ChildSafe empowers organisations to prevent harm and abuse to children and young people. Organisations have a wide range of compliance requirements in providing child-safe environments. ChildSafe assist organisations to understand these requirements, engage staff and volunteers, and discover how to address program-specific risks in your unique practical environment.
Safety Management Online
Are you looking for a structured, systematic approach to help your organisation apply the Child Safety Standards?
Engage employees in training and compliance on their devices. SMO helps your organisation to:
Train staff at all levels to create, share, and implement child safety policies/procedures
Record Working with Children Checks, implement robust onboarding, and child safety checks
Capture, record & report incidents
Save time and money in development of policies, processes, and systems
FIND OUT MORE
Organisations we have worked with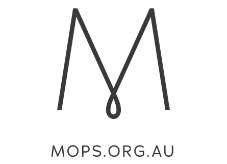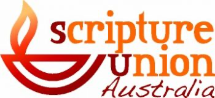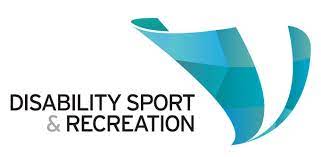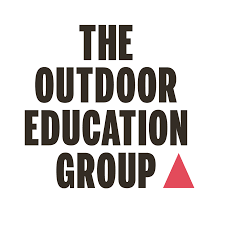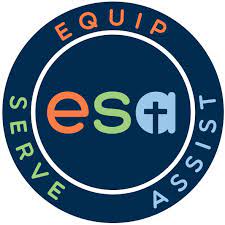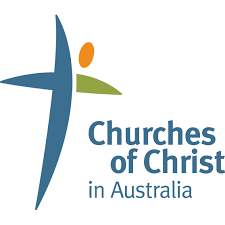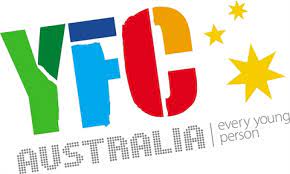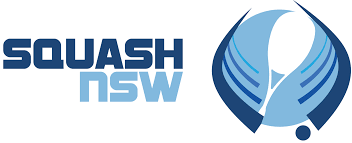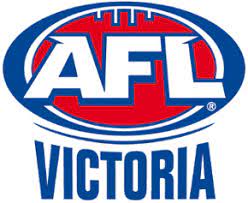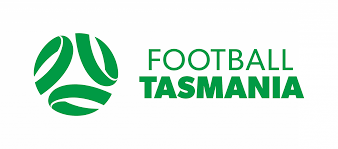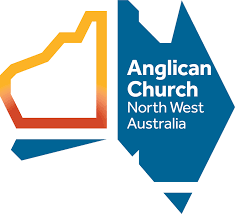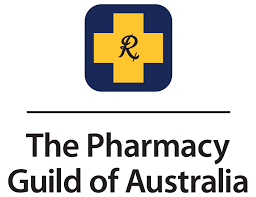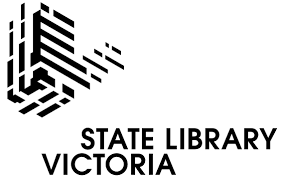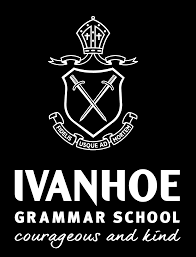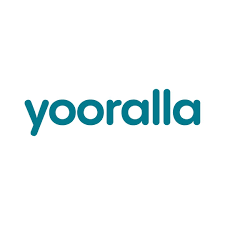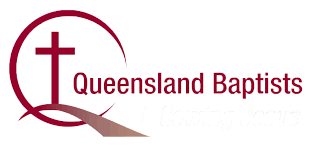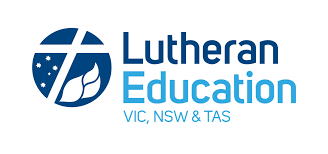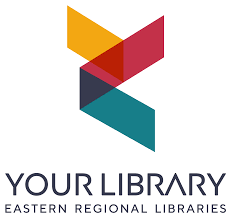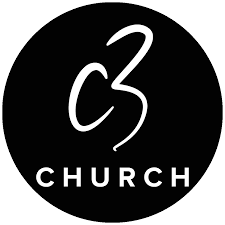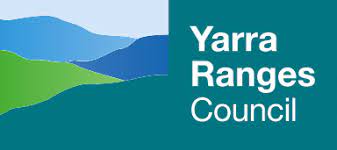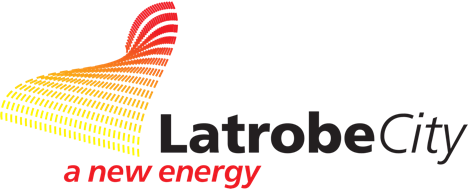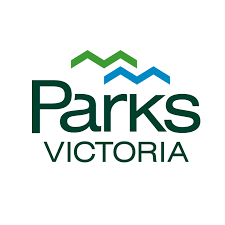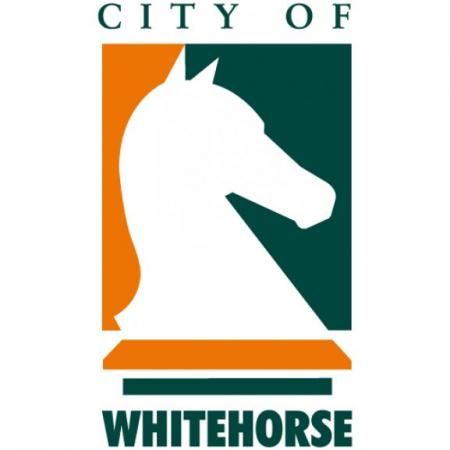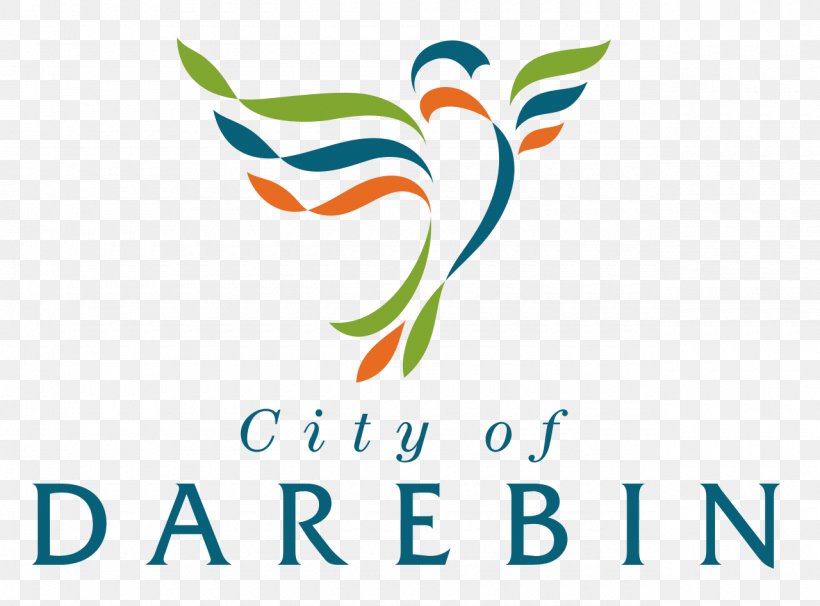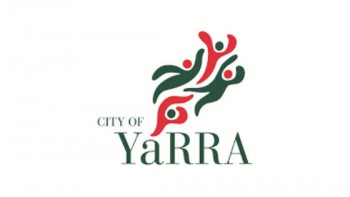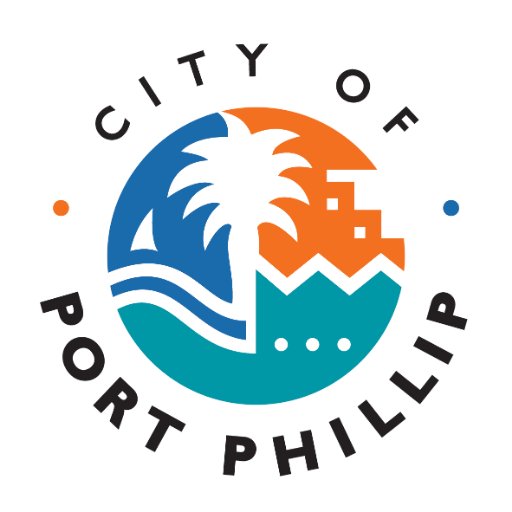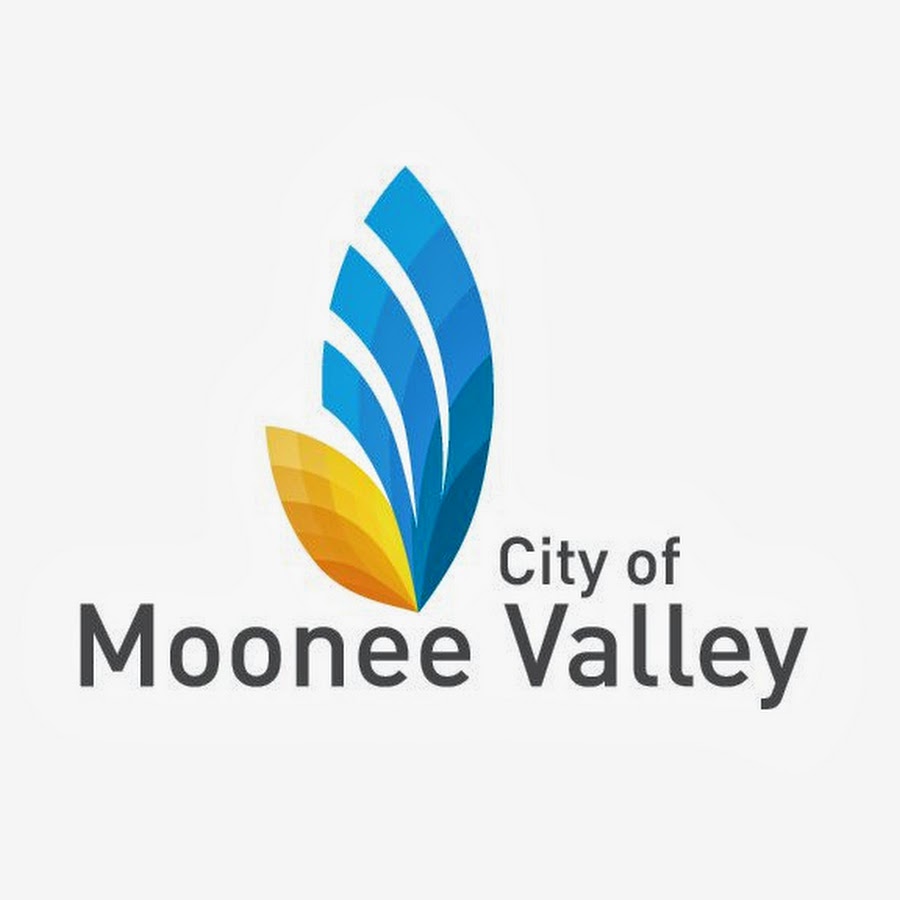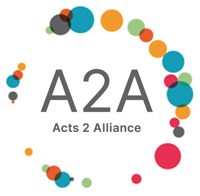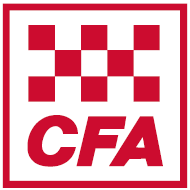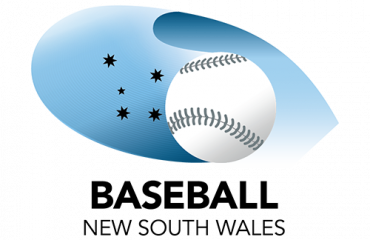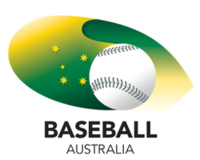 Creating a culture of child safety
Fitting all the elements together
ChildSafe Australia has developed a child safety framework to empower organisations to develop a culture of safe people, safe places and safe programs. The ChildSafe Framework brings together the essential elements that every organisation requires to develop a culture of child safety.
ChildSafe's program has been developed with over 15 years of child safety experience working with organisations. The ChildSafe framework encompasses the 10 National Principles for Child Safety and guidelines for creating Child Safe Organisations.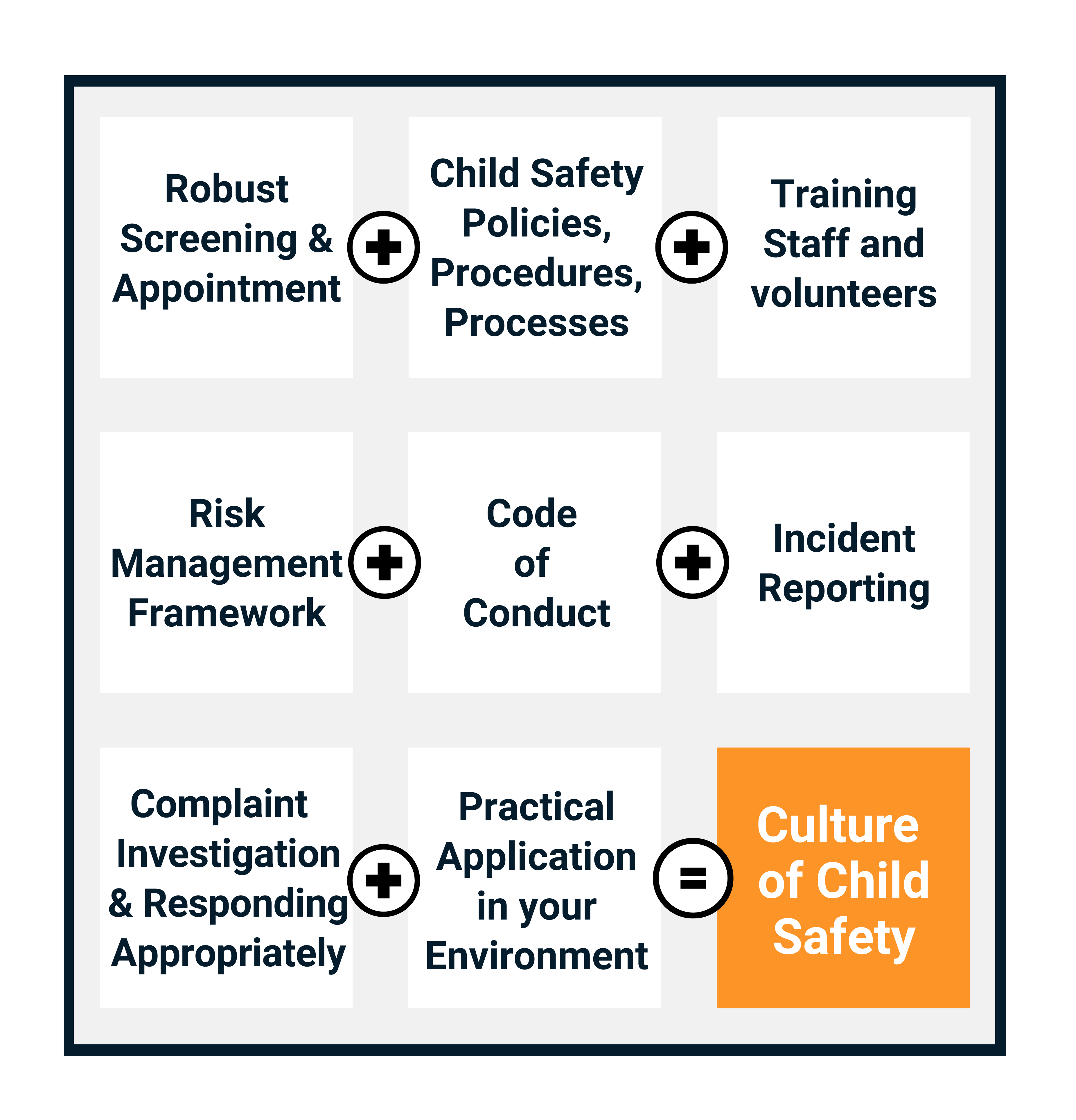 Structured training for organisational levels
ChildSafe's training supports the different levels of responsibility in your organisation. Each of the core standard modules builds on the one below it according to responsibility, building safety capacity across the organisation. ChildSafe training engages your teams, embedding a common understanding of child-safe environments and equipping participants to fulfil their role in creating a safe organisation.

Did you know?
Your organisation has a range of multi-agency compliance and reporting requirements.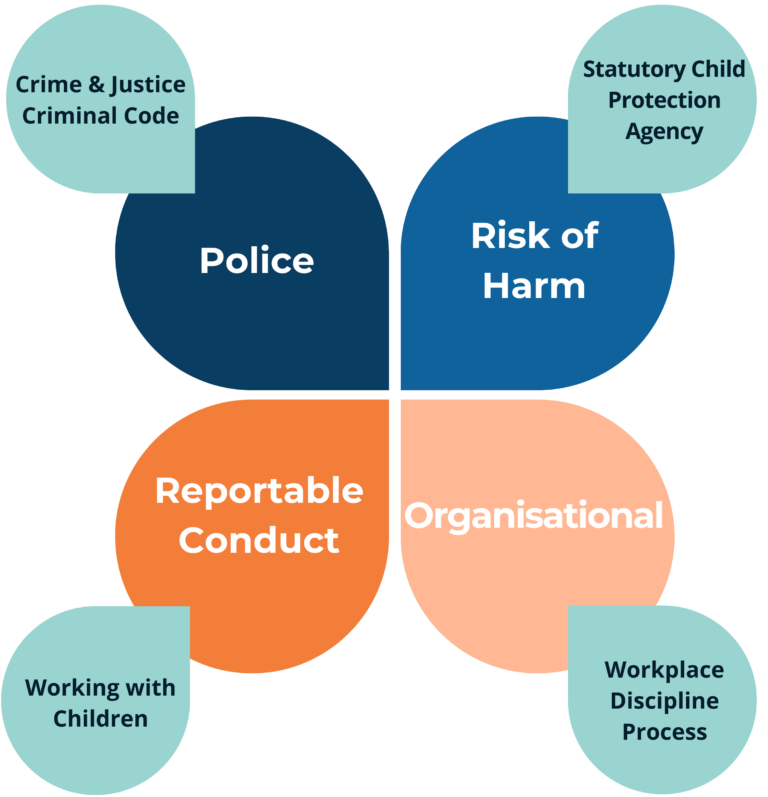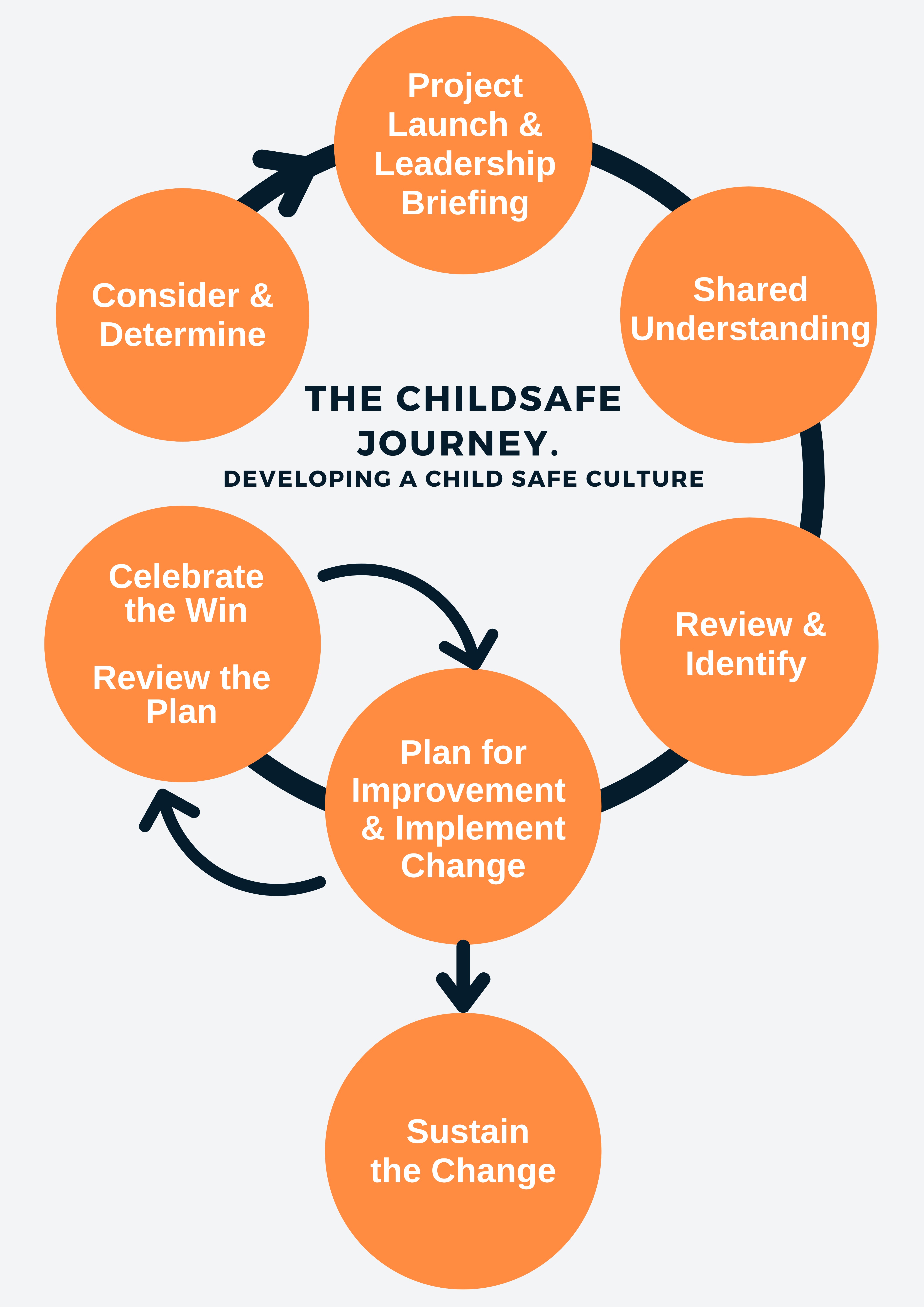 Developing a child safe culture
ChildSafe Australia recognises that developing a child safe culture is a journey that takes time, resources, and investment.
Every organisation's journey of child safety implementation has its own starting point. Every organisation has a unique environment and child safety context. Organisations face a challenge to meet legislative requirements, implement National Child Safety Principles, meet state standards, and develop policies and procedures. ChildSafe can journey with your organisation and empower you to develop a culture of safe people, safe programs and safe places.
DOWNLOAD BROCHURE

324,326
Children in ChildSafe environments
Organisational Sites Registered
Leaders of children
Leaders Trained