Practical training to help you meet the Child Safe Standards and keep children safe.
Training Australia Wide
ChildSafe Australia provides training across Australia and New Zealand.
With ChildSafe trainers in each state across Australia, ChildSafe facilitates Face to Face group training and consulting for organisations working with Children. ChildSafe's training is tailored to meet your state's child safety regulations and reporting framework, informing you of your organisation's obligations to Child Safety. ChildSafe also provides live webinar training for more remotely located organisations or those with work teams across multiple locations.
Brochure download
Enquire about Training

ChildSafe training for anyone who works directly or indirectly with children and young people.
Engaging scenarios
Over 15 years of experience validates that participants are most effective when they have the opportunity to apply the knowledge they learn. ChildSafe's training for organisations includes real life scenarios that engage participants, build on their training, and assist them to understand how they can put child safety into practice.
Brochure download
Enquire about training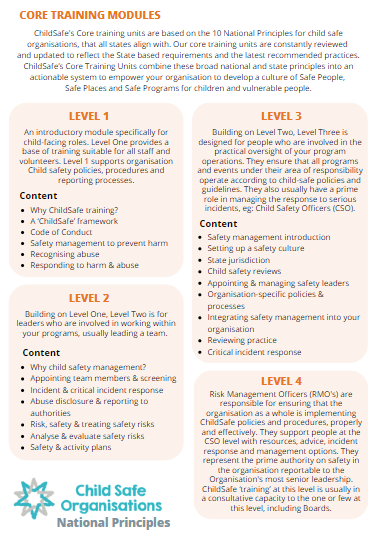 Engaging and supporting organisations and people who work with children through practical training to make them effective in child-safe environments. ChildSafe's interactive training educates participants on child safety, their role, and how they can make a difference.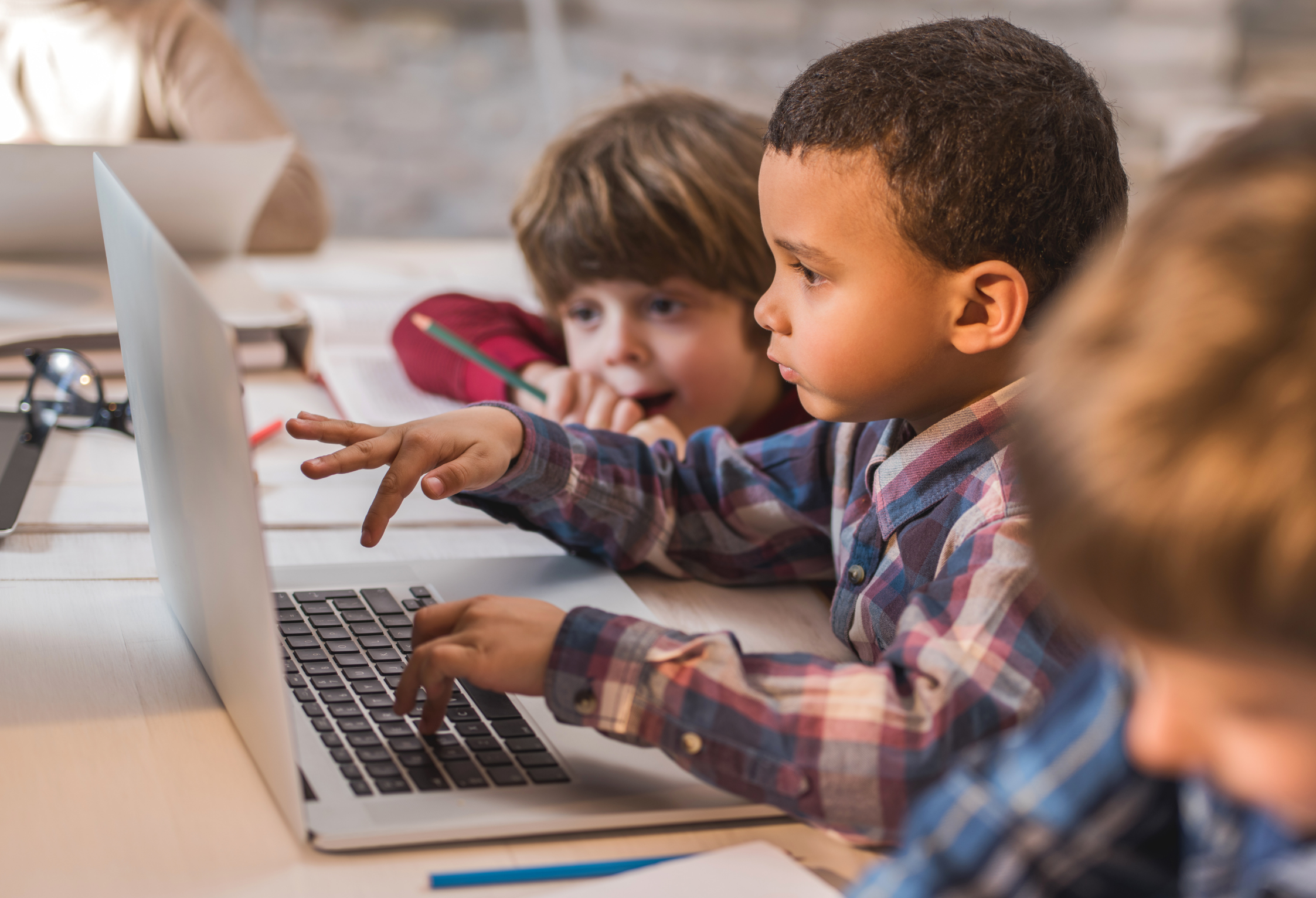 ChildSafe training and Australia's Child Safe Standards.
ChildSafe's training has been informed by the National Principles for Child Safe Organisations to support organisations in meeting their respective state child safe standards.
The National Principles for Child Safe Organisations (the National Principles) provide a national approach to cultivating organisational cultures and practices that foster child safety and wellbeing across all sectors in Australia. They give effect to the Royal Commission's recommended 'Child Safe Standards' while including broader child safety and well-being.
Most states and territories have developed state-based child safe standards.  ChildSafe's training is delivered to reflect each state's child safety framework and reporting requirements.
At the core of these standards is education and training for staff and volunteers.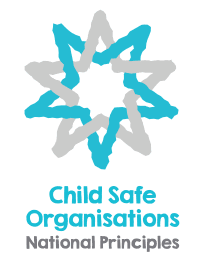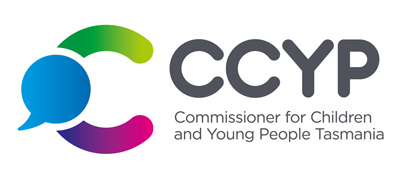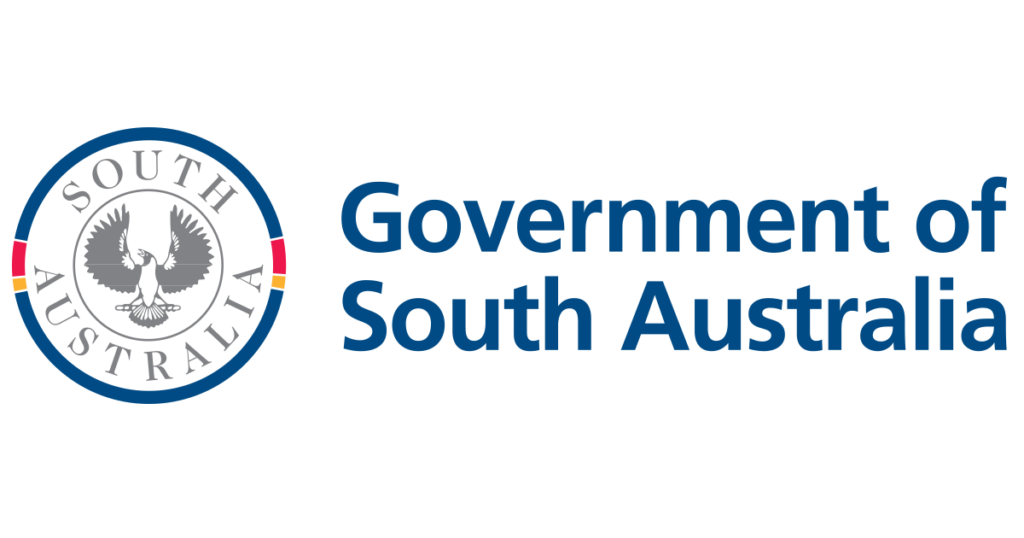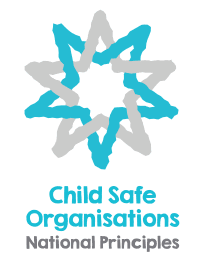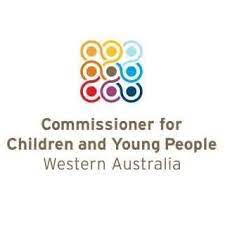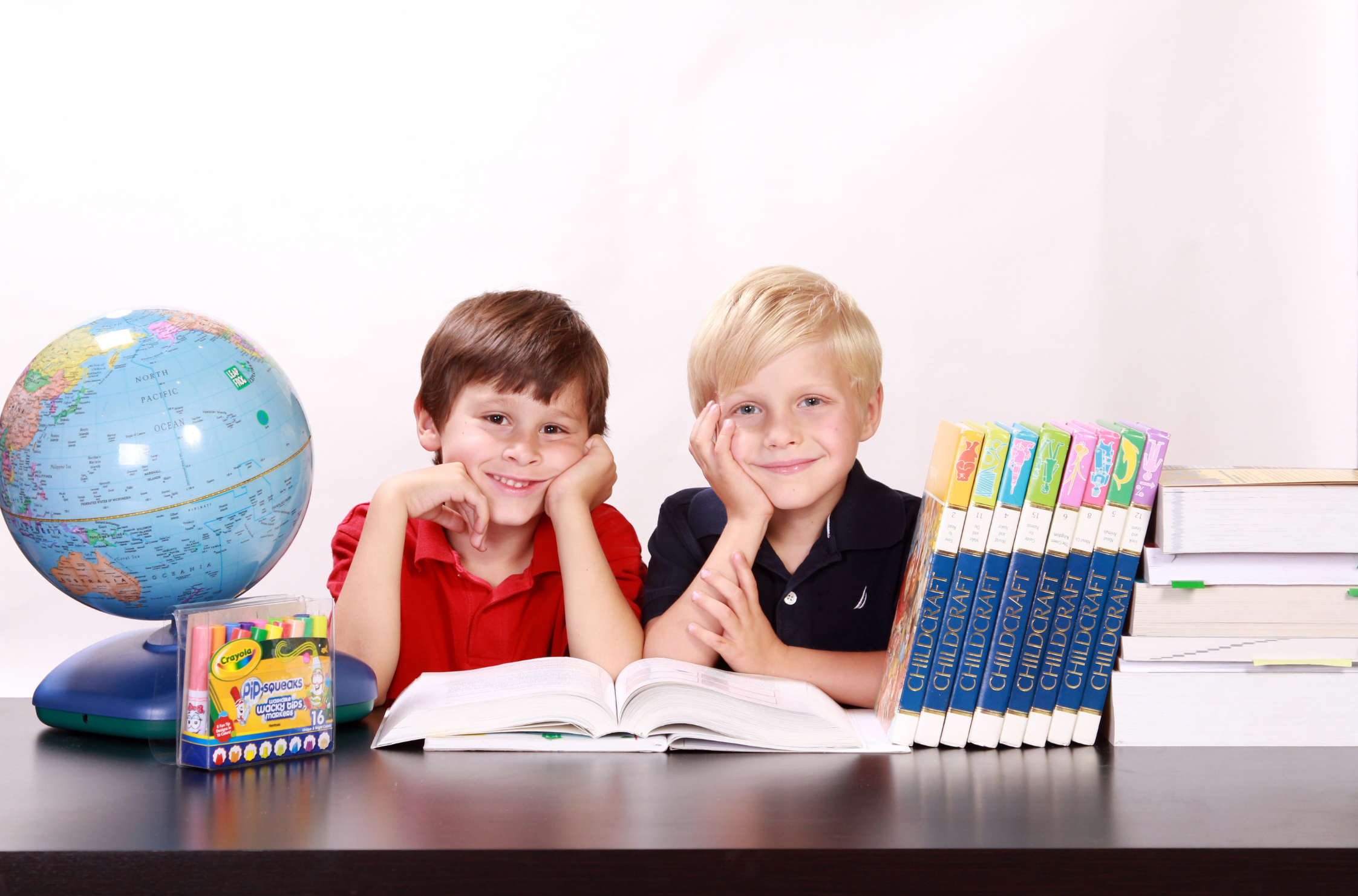 Empowering staff and volunteers to keep children and young people safe is at the heart of ChildSafe Australia training.